ABOUT OTHERS
(Some links of possible interest)
A little poetry from my wife.
Site by Faith

Most of my writing is available in E-sword, Theword, and Bible Analyzer Bible software formats
Available at the following sites.
E-sword (currently at biblesupport.com)
(This site has some tremendous resources, but be careful they have some not so great doctrinal resources.)
Bible Analyzer (Look in the free collections section)
Theword (currently at wordmodules.com)
---
If you would like excellent free Bible programs for your computer
go to one of the following links. The programs and many of the resources are free for download.  They do have
premium resources as well which cost.
---
FOR A TON OF BIBLE STUDIES AND
TOPICAL STUDIES (some pastoral helps also).
---
VISIT A SCHOOL THAT ACTUALLY CLAIMS ME AS AN ALUMNI
(Last I knew anyway :-)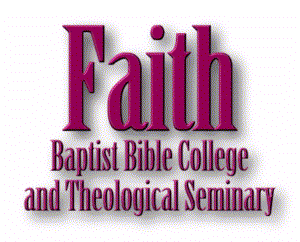 Ankeny, IA
---
VISIT OUR HOME TOWN
VISIT THE TOWN WE NOW CALL HOME
(PRONOUNCED ORY GUN NOT ORY GONE :-)
---
Last updated 2-1-2016